About Us
We're Brent and Michelle and we're in love.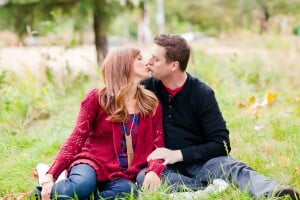 With each other, with our daughter and with food. Sure there are plenty of things we're involved with. But at the close of most days, we have the honor of sitting down together and sharing a meal.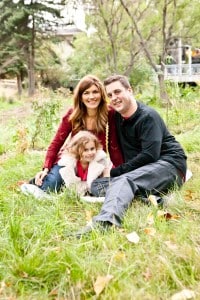 We've realized 'soul food' isn't just grits. It's family and it's friends, and it's our neighbors and future family + friends. We've enjoyed sharing meals with such people. And they like it when we cook and grill. And we like it when they cook for us too. So that's that.
We hope that this little corner of the interwebs causes you to hunger for better things. Not just great home-cooked food. But for creativity, fresh ideas and especially a desire to collaborate with those other people in your life.
The people around you have got a lot of fresh ideas too. It's up to us all to drive those creative flutters out of our heads and hearts and onto our plates, our work, our schools, our blogs, and our homes.
We invite you to create with us. We promise to create with you too.
For a little more on Michelle, click here.
For a little more on Brent, click here.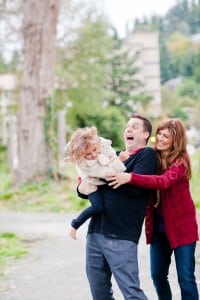 Work together for a better plate!